Rainbow Bridge Pet Urn
Call to place an order - 770-227-4435
Though we cannot bring back our loved ones, we do have the comfort in knowing they are waiting for us to join them once again at the Rainbow Bridge.
The Rainbow Bridge urn is entirely handcrafted ensuring that your memorial will be as unique as the animal companion it honors.
Hand applied soft colors in rainbow hues, with hand engraved playful paw prints on top.
A lasting tribute to their place in your life and heart.
Threaded Screw opening on Bottom.
Large – 6.25" H, 60 Cu. Inch
#P660L
Also Available in 40 Cu. Inch
Related Products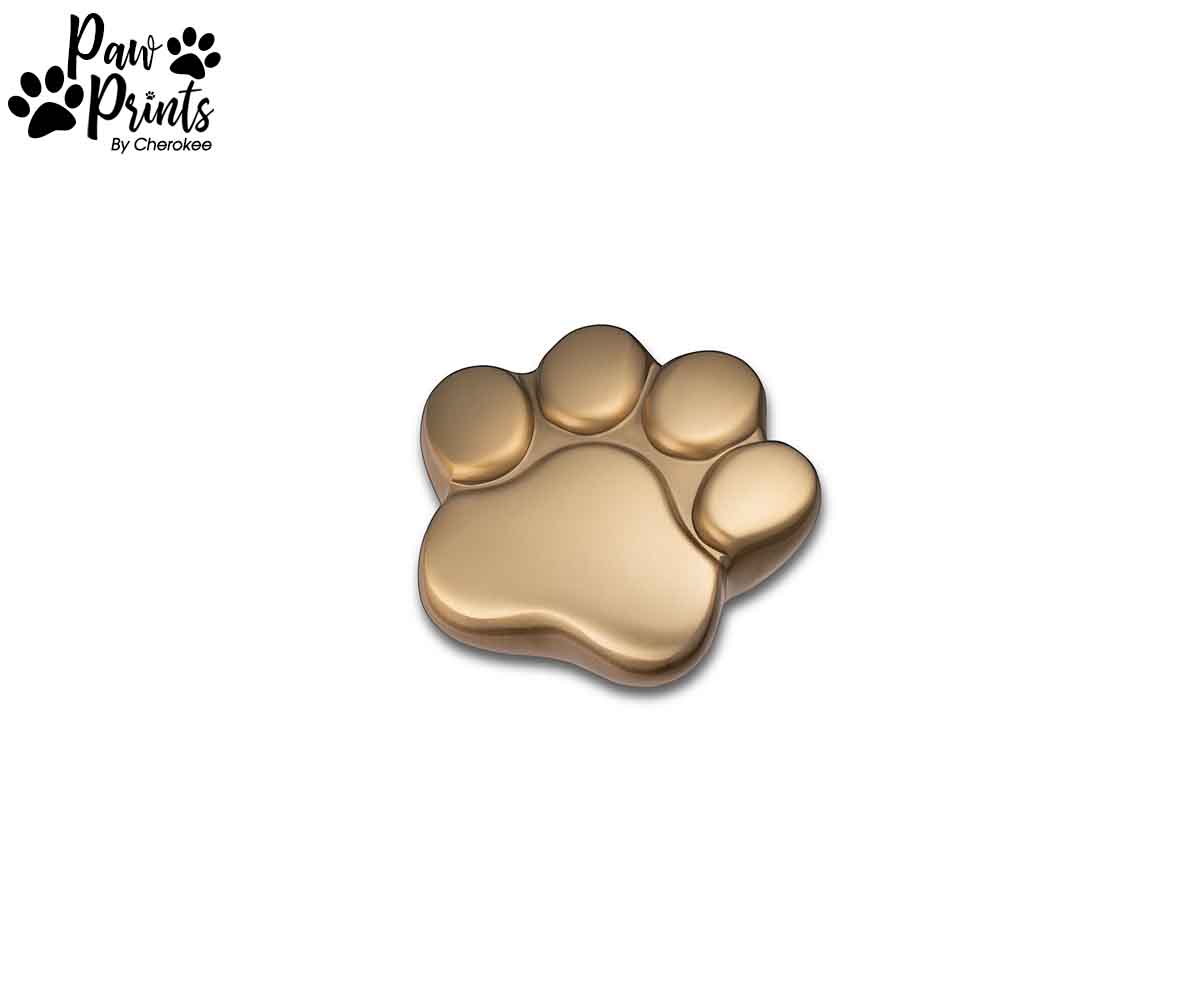 Keepsakes